I feel like I'm not fully prepared for this transition. My 30's are probably gonna feel exactly how my 20's should have felt.. Except its going to ruin all of my relationships.
"Watch out for this girl, she's got a gun for a tongue."
Losing.
I am so sick of everyone saying 'winning' like it's the new catchphrase. Why do we keep glorifying the screw ups of celebrities we will never meet instead of focusing our time & energy on issues that affect our daily lives? Let's talk war, let's talk natural disasters, let's talk about the economy, let's talk about how 884 million people don't have access to safe & clean drinking water...
I love art.. Music.. & the romanticism of life. So sue me.
"An indescribable oppression, which seemed to generate in some unfamiliar part of..."
– "The Awakening" Kate Chopin.
I forgot how addictive Tumblr is. I should be writing.  But I can't get off Tumblr. I hate the internet.
Randomness;
Sooooo just curious to know, what kind of skincare products does everyone use that seems to work for them? -Anyone ever tried Proactiv, PerfectSkin, The Neutrogena Wave, or anything else? What works for you? Send me messages :)
//Characters & Visual Aids
What TV character would you most like to have drinks with? For insight & writing tips: Carrie Bradshaw, For laughs: the entire cast of Friends, Lucy Ricardo & Jack Tripper. For LOVE: Damon Salvatore. Where do you watch TV? Do you watch television on an actual TV? My bedroom mostly.. on my tv. Unless I want to see something online. What is your "must see tv"? At the moment: Glee, Law...
"Southern girls are God's gift to the entire male population. There is..."
– Kenny Chesney
"Sayin' what's up to my cup-ahh."
– Brittany Pierce
"Learn a lot about the world and finish things, even if it is just a short story...."
– Tad Williams (via writingadvice)
//Book of the moment.
Currently reading: Gotham Tragic by Kurt Wenzel I bought this book a few years ago & started to read it but I never actually finished it. From what I remember, it was a fast-paced piece of contemporary literature. Pretty witty in spots.. I'll give it a better review in a few days when I'm done with it. Maybe now that I'm actually living in Gotham City, I will relate...
//Bring on the rain.
I do not change who I am for other people. I am me, I like what I like, I do what I do. Regardless of my situation, difficulties or changes that I am always encountering in my life, I believe that things happen for a reason. As much as I can be a cynic, I am that much more of an optimist at heart. I believe that good things do happen to good people. I believe that I can do anything I want to do....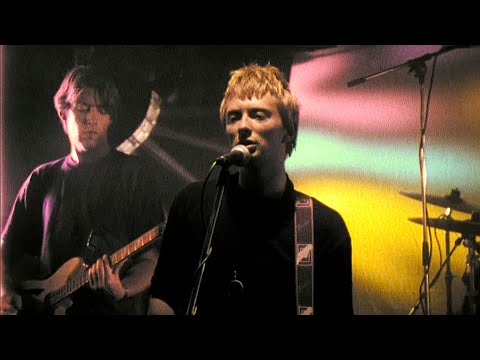 Reach Out Worldwide →
Dramatic Reading Of A Break-Up Letter
Tweet Me →